Exceptional Leadership: Premium Executive Search
At StartOne, we specialize in highly personalized executive search services, fine-tuned for the unique complexities of the European market. Through our meticulous 360-degree candidate profiling and tailor-made engagement strategies, we identify visionary leaders who perfectly align with your culture and objectives.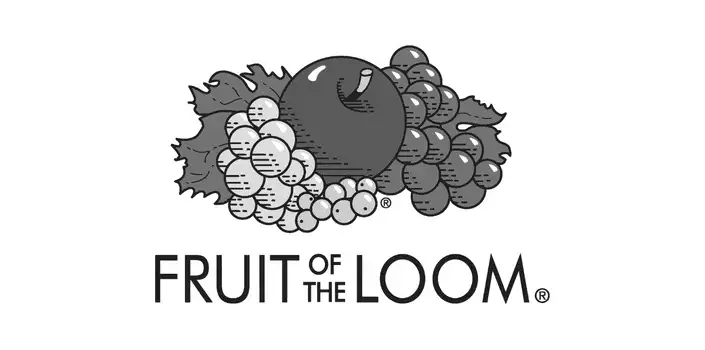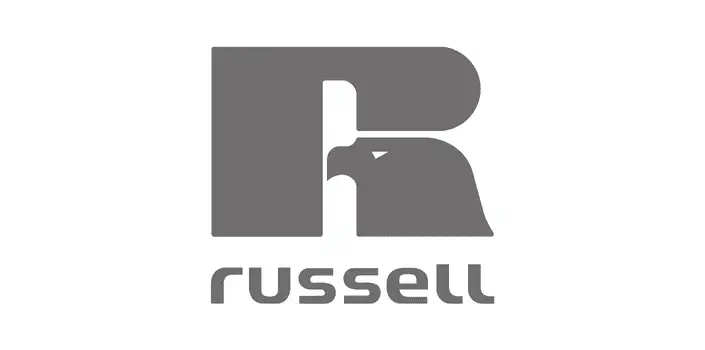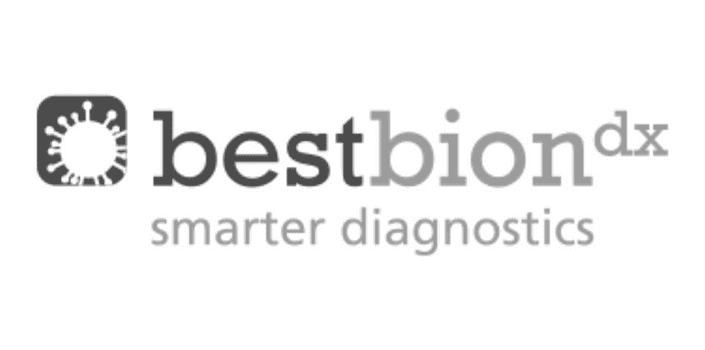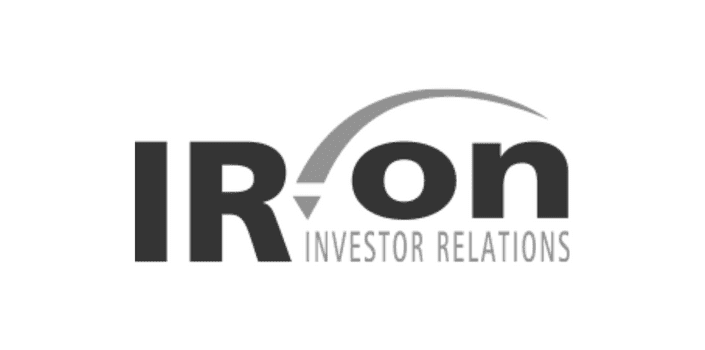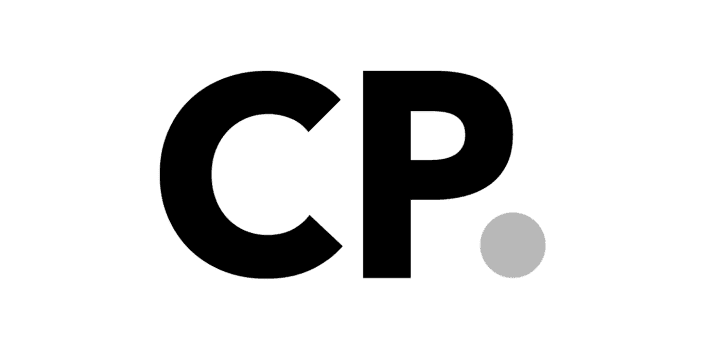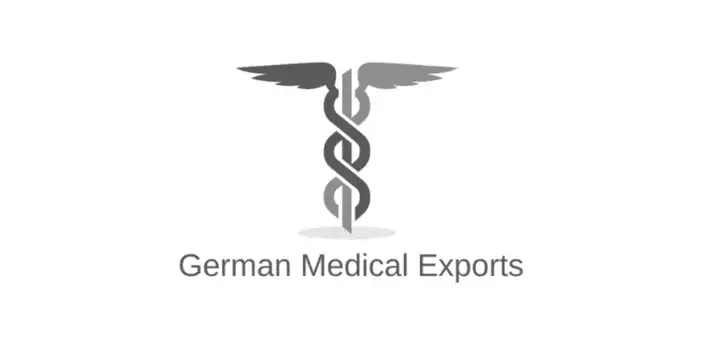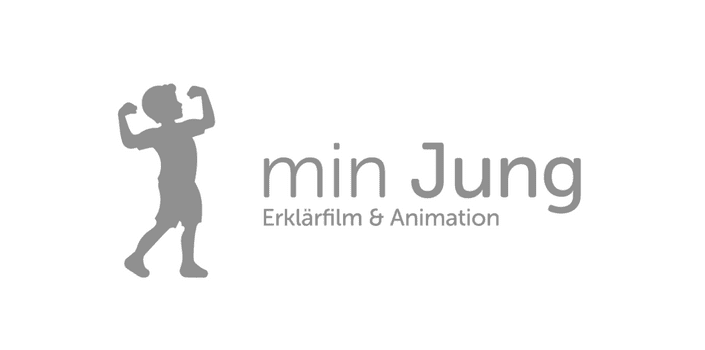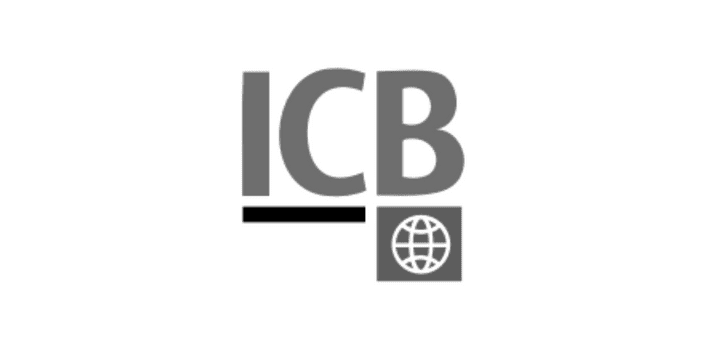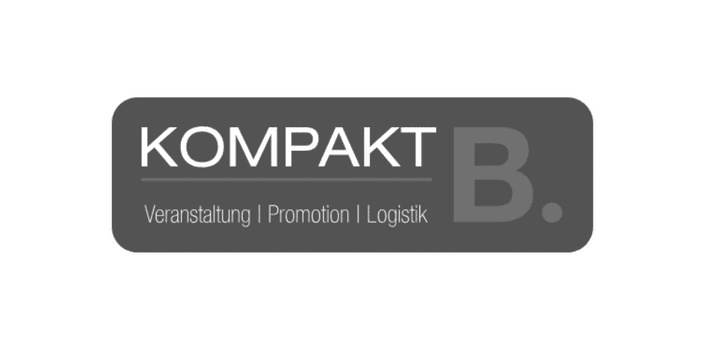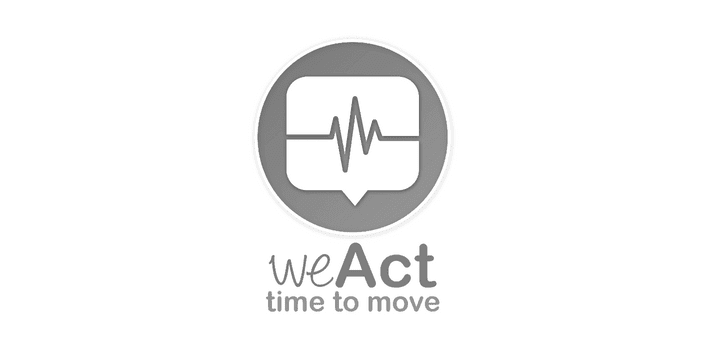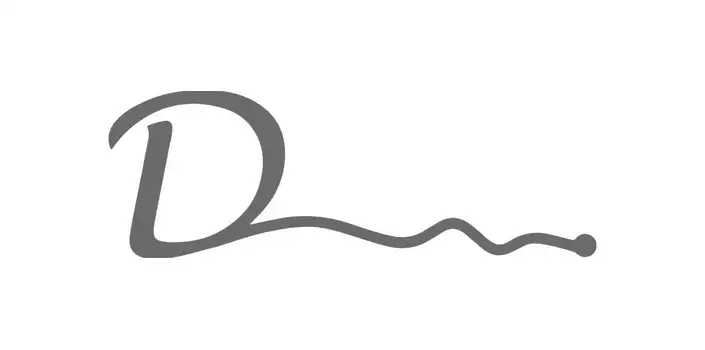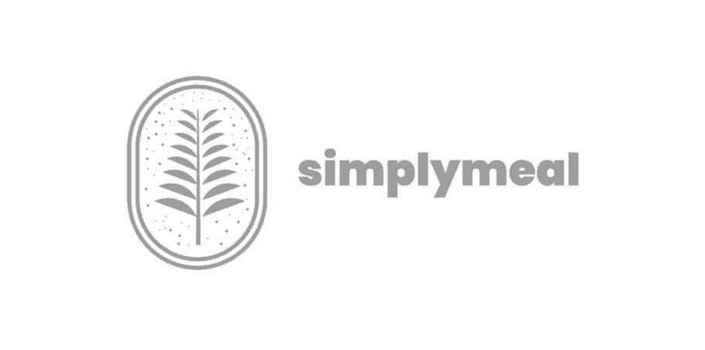 Tailored Executive Search & Placement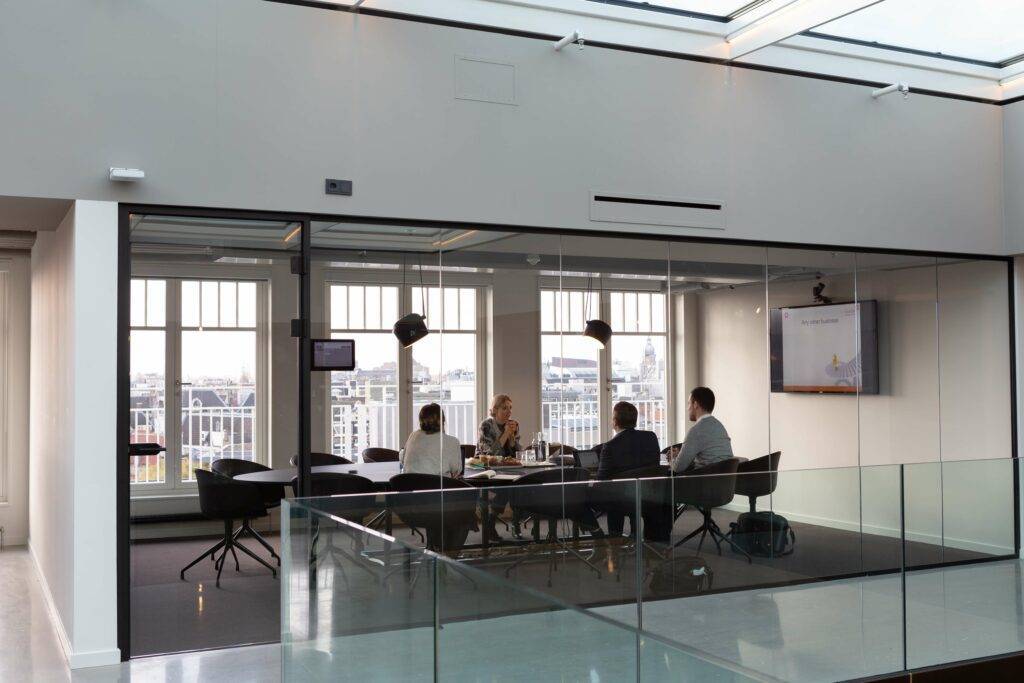 Our premium Tailored Executive Search & Placement service focuses exclusively on identifying and placing distinguished C-level and senior executives in key roles across Europe. With an intimate understanding of the European market, we conduct a holistic 360-degree candidate profiling process to assure alignment with your company's unique culture and objectives, guaranteeing a seamless match that drives long-term success.
Key Features:
In-Depth European Market Analysis
Comprehensive 360° Candidate Profiling
Cultural and Strategic Alignment Assurance
Full-Spectrum Consultative Approach from Start to Finish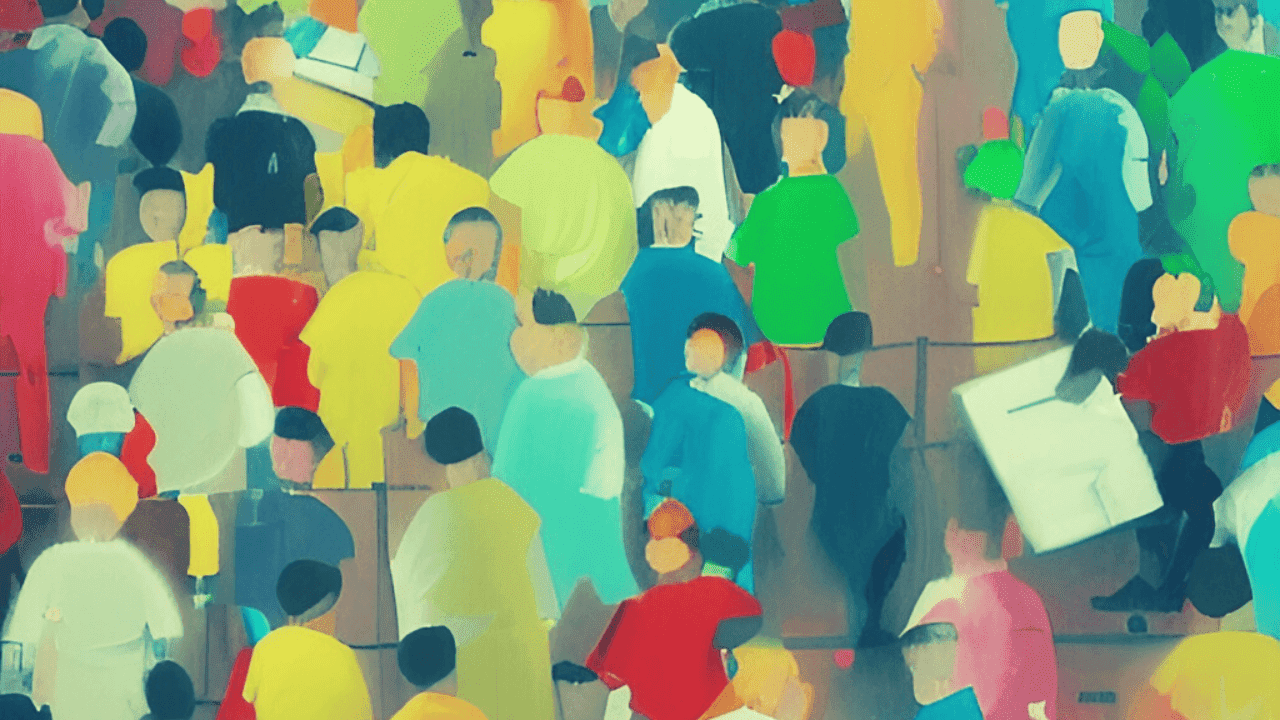 We understand the nuances of the European market and the importance of cultural fit. Our process is rigorous, personalized, and fine-tuned to meet the unique needs of your organization. Our approach isn't just about filling roles; it's about creating long-term partnerships. Discover how our exclusive focus on executive search can drive your success.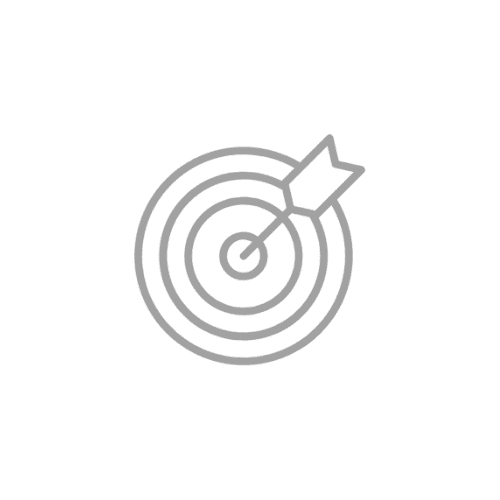 Personalization That Fits Like a Glove
In a world of one-size-fits-all solutions, we offer a hand-crafted approach. We take the time to understand not just the role you're filling, but the dynamics of your team and organization. That's how we ensure a seamless match, every time.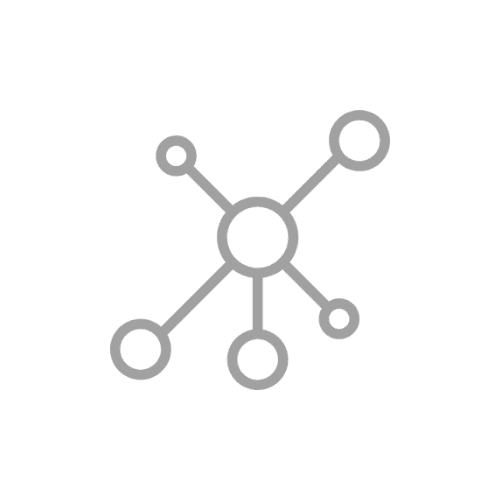 Specialized European Market Insight
Our intimate understanding of the European market sets us apart. We know where to find the talent that aligns with your cultural and business objectives, helping you succeed in a market as diverse as it is dynamic.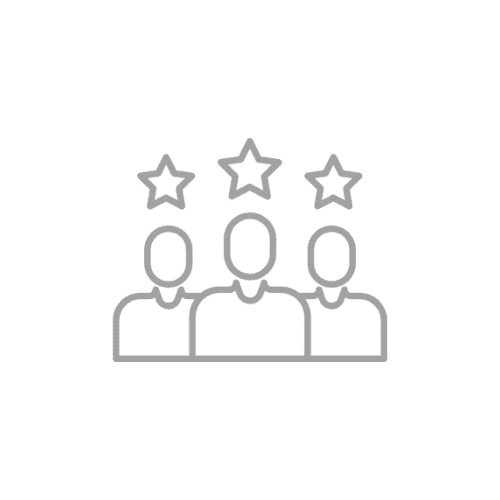 Unbeatable Service Standards
Our commitment to quality extends beyond the search process. From our first interaction to the final placement and beyond, we offer a level of service and communication that large firms simply can't match.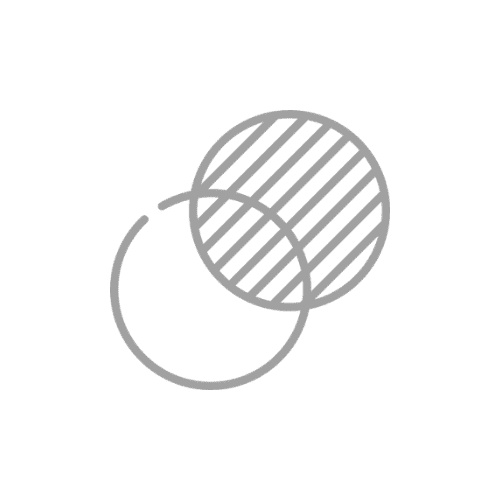 We're committed to building lasting relationships that add value to your business year over year. That means we're here for the long haul, offering consultative support that evolves with your needs.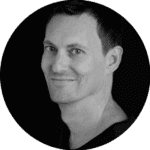 David Stammel
CEO bestbion dx GmbH
"StartOne exceeded our expectations in delivering top-notch executive recruitment services. Their professionalism and attention to detail ensured we found the perfect candidate to drive our business forward."
Your Key Contacts at StartOne: Committed to Your Success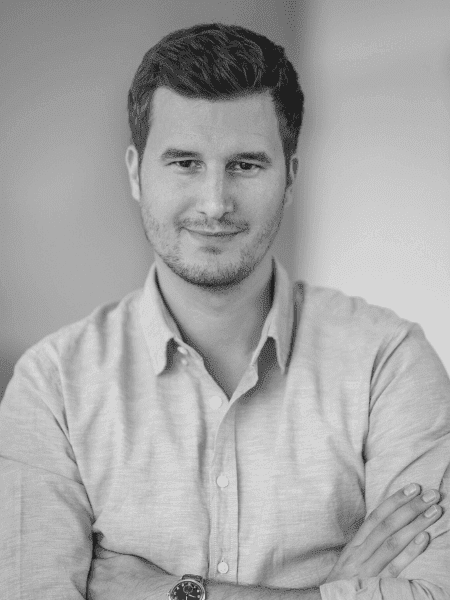 Founder & Executive Recruiter
Michael founded StartOne in 2017 to connect organizations with exceptional leadership. Leveraging an extensive professional network across various industries, he's committed to finding the perfect executive fit for your unique needs.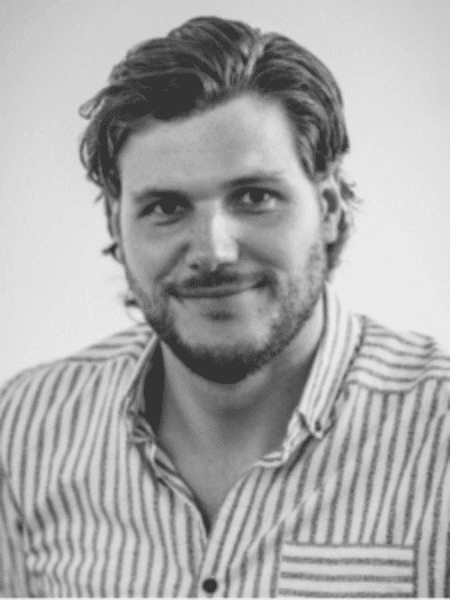 Senior Executive Recruiter
Michael excels in strategic thinking and has a passion for aligning candidates with the right organizational fit. His in-depth understanding of both client and candidate needs guarantees meaningful placements that contribute to long-term success.